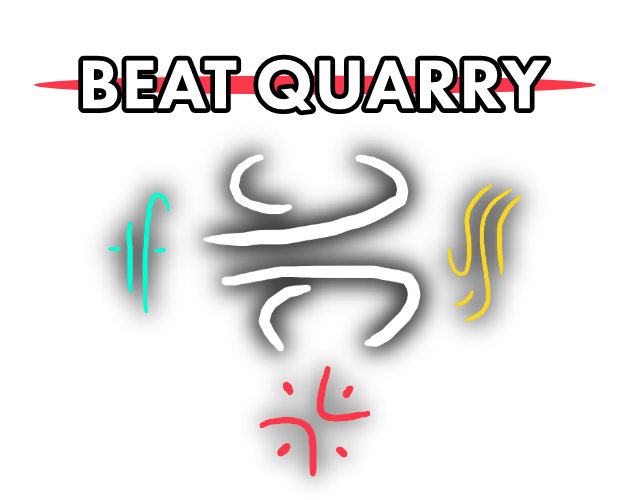 Beat Quarry
A downloadable game for Windows
About The Game
In Beat Quarry you play as the last survivor of a powerful race of Sprites that once ruled over the land of Quarry.
After a horde of Rock Golems invaded your home and stole your magic, you must fight your way through their deadly bosses and minions to restore your abilities and reclaim your throne. Each boss you defeat will unlock a new power for you to use in your quest.
Will you be able to overcome the Golem threat and become the king of Quarry once more?

Controls
Basic
Left Stick - Move
Right Stick - Look
Y - Shoot
A - Jump
Right Trigger - Dash
Unlocks
X - Red Shot
B - Yellow Shot
Left Trigger - Green Dash
This game was made for Global Game Jam 2020 and has seen no further development since. It may have bugs or crashes, and should not be viewed as a final product. Just a fun experiment!
Download
Click download now to get access to the following files: