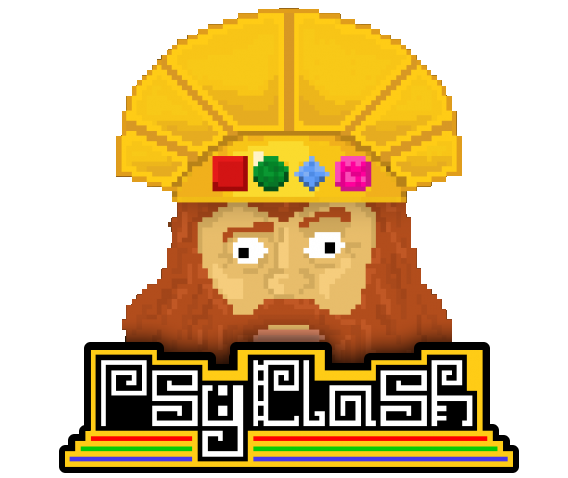 PsyClash
A downloadable game for Windows
About The Game
A clash in the mind!
Up to 4 players battle for control of a single character. Together you are trapped in an Aztec temple.
Through sabotage and skill, you must conquer your opponents and escape as the dominant personality of the character. While one player controls the body, the rest compete in a separate challenge to earn powerups that allow them to hinder the one player's performance. Hopefully causing them to fall into a trap! If your attempts are successful, you gain control and collect points while the other players do the same to you.
When the doors of the temple open, the one with the most points is victorious.
Controls
Blue Player 1:
Red Player 2:
Green Player 3:
Pink Player 4:
This game was made for Global Game Jam 2015 and has seen no further development since. It may have bugs or crashes, and should not be viewed as a final product. Just a fun experiment!
Download
Click download now to get access to the following files: